Glowderma, a dedicated dermatology company, Spreading glow across millions…"
Glowderma understands the social responsibility toward patient safety & hence started "MISSION NO PARABEN, NO SULFATE" by making all products paraben free & sulfate free since 2010.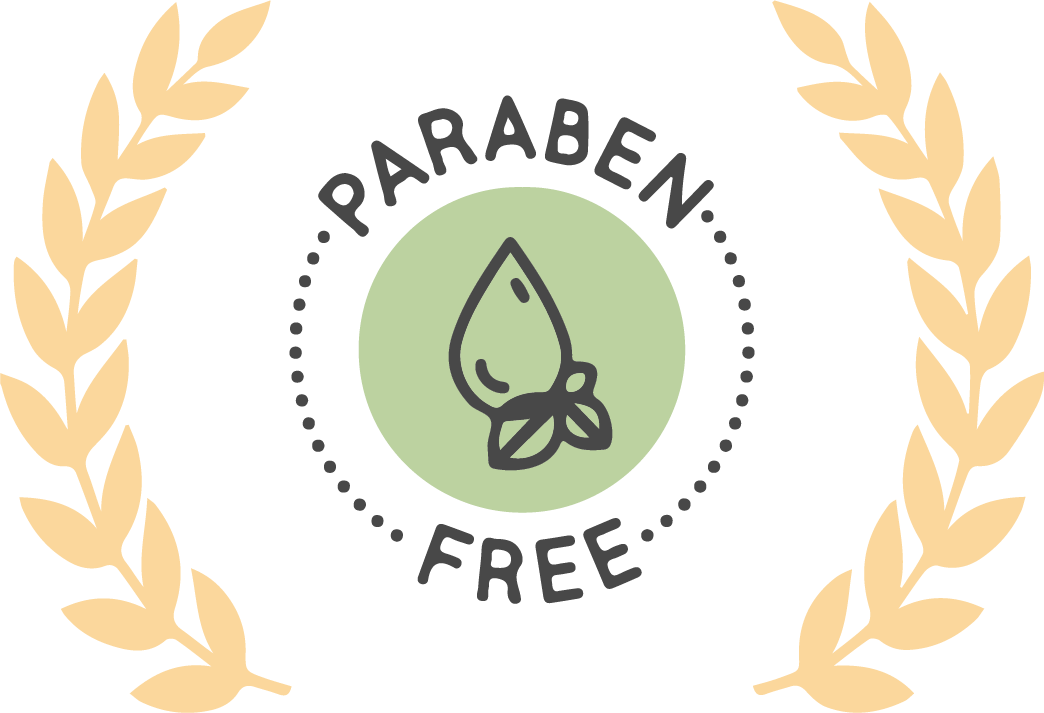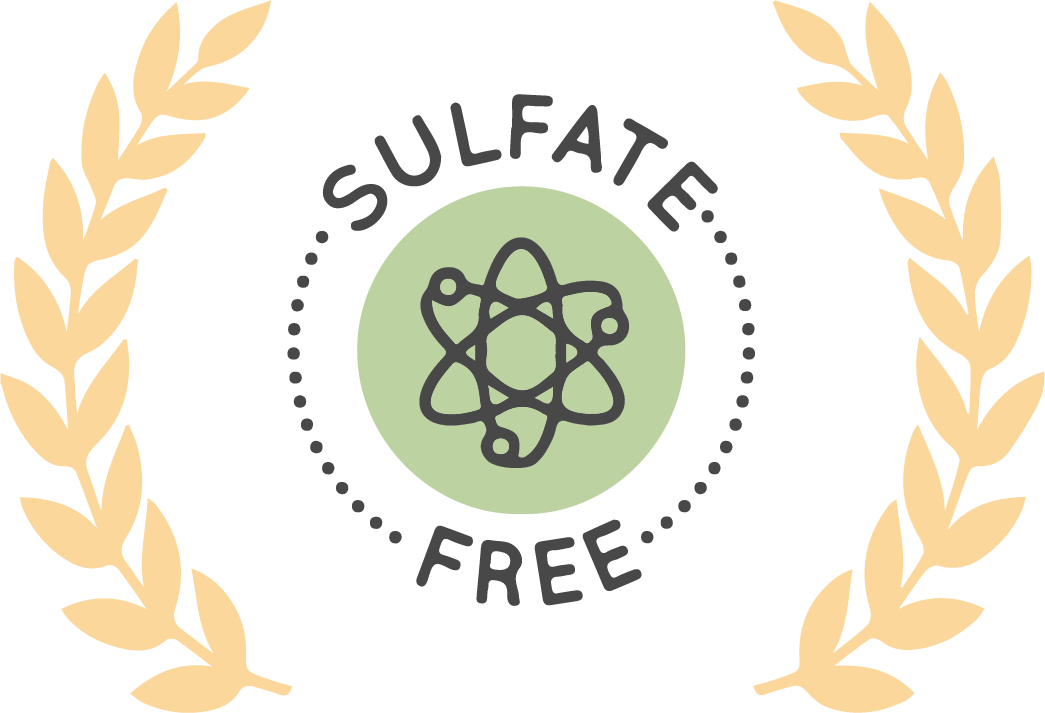 Acne typically appears on your face, forehead, chest, and upper back as these areas of skin have the most oil glands. There are certain things that may trigger or worsen acne. Hormones, stress, and the menstrual cycle in women influence oil production. Diet and...
These informative leaflets are very beneficial for patients to keep the skin healthy & protect the skin from damage.
Kindly click as per the disease as well as language requirement…