At Glowderma, we believe in exploring new avenues and capturing greater heights, keeping our people at the heart of all action.
For us, "The journey of a thousand miles begins with a single step."
We are always looking for talented, self-motivated & focused people who can fulfill their career objective by joining hands with Glowderma's journey for success.
People are our greatest strength, and it is our employees who make our company great. We are proud of our talented and committed employees, who have consistently ensured that Glowderma continues to deliver world-class quality products and services.
Come and explore opportunities for growth and learning. Become a part of this innovative pharmaceutical company.
Sign up below to be notified about our upcoming job openings.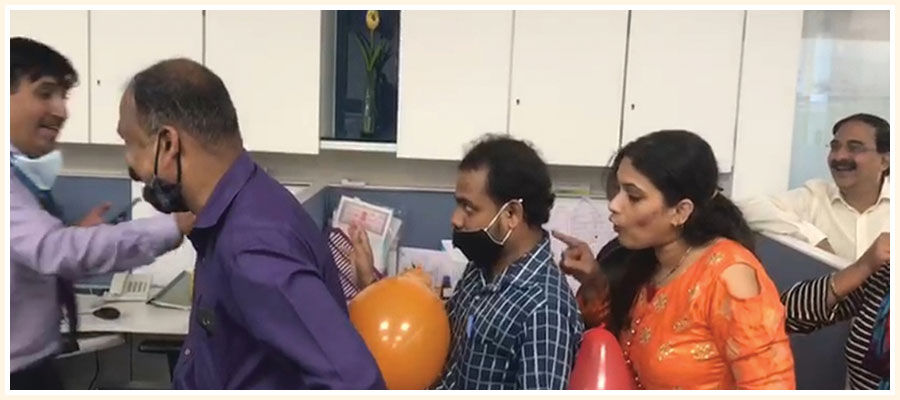 Employee Fun Activity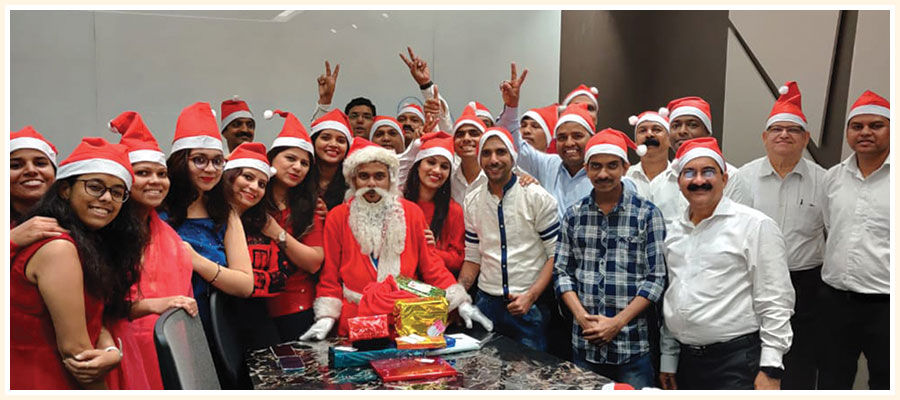 Christmas Celebration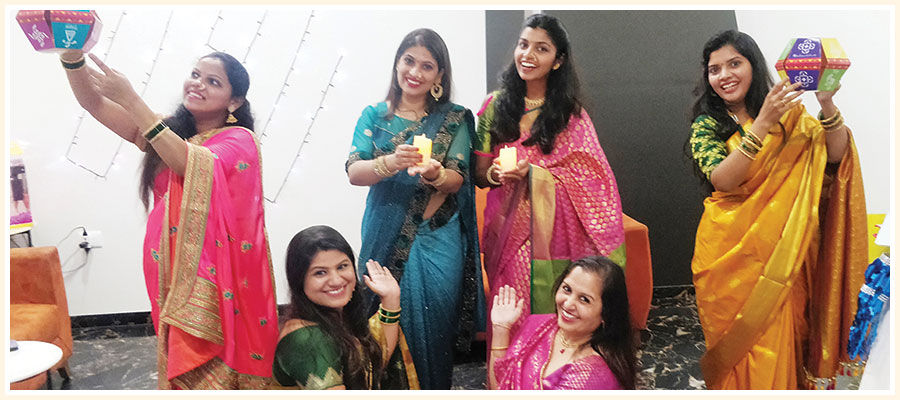 Office Diwali Celebration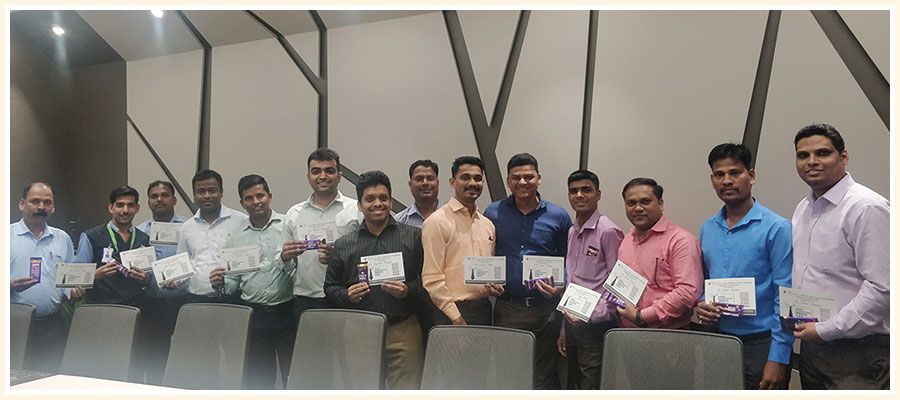 World Men's Day Celebration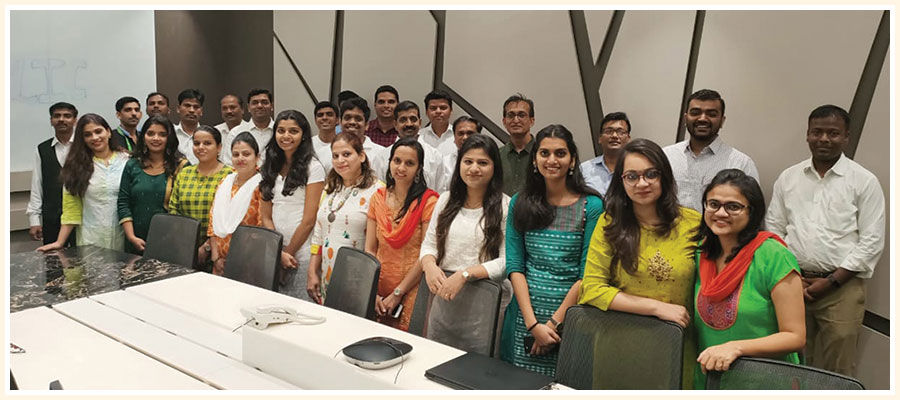 Employee Engagement Programme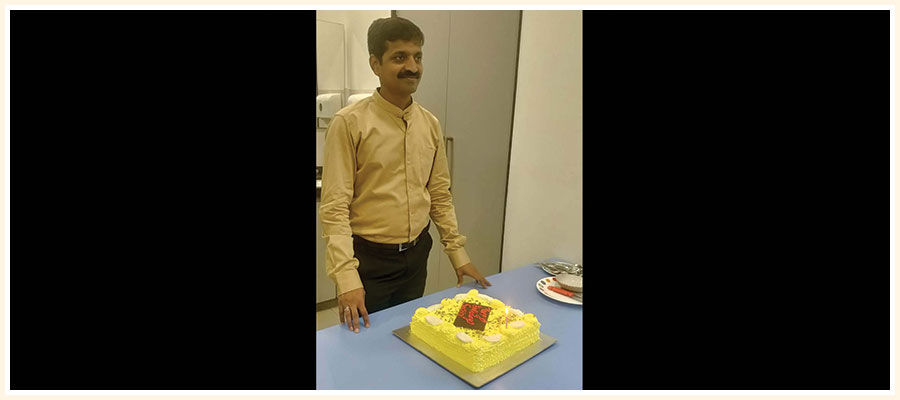 Birthday Celebration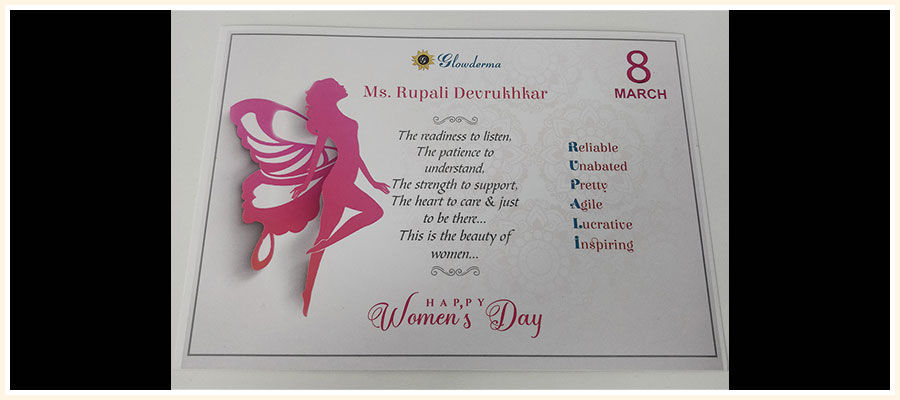 International women's day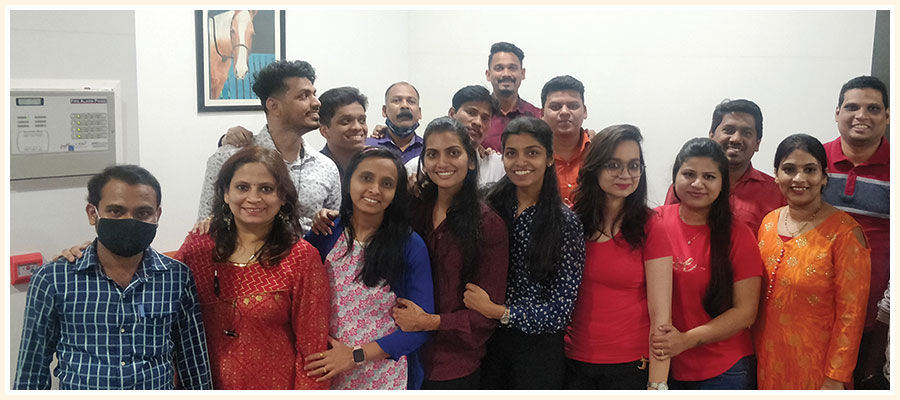 Team of the Year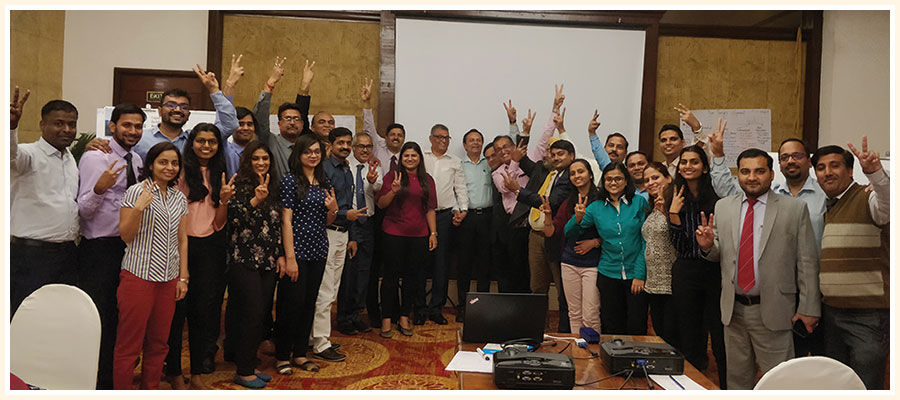 Workshops & Events for Employees
I have been working more than 9 years with Glowderma lab Pvt. Ltd. In Distribution department as a Distribution Executive. When I joined in Glowderma it was different industry for me, earlier I was working in service industries and took decision to work in Pharmaceutical industry. That decision was very much correct decision for me only because of I have associate with great, humble, down to earth, visionary gentleman respective MD of our Company Mr. Rajesh Khatri Sir. It is very fortunate for me that I am working with my managers and colleagues and my team members. They are just like my family. Working in very positive environment. If I describe my experience in one word is fulfilling.
– Mr. Sachin Jayram Chavan
Executive – Distribution
I started out as an Executive at Glowderma during my last year of Post Graduation of college and immediately felt welcomed throughout the entire office. I found myself in my best full-time opportunity working with an amazing Company, doing something I enjoy, and progressing my career professionally and personally. Glowderma believes in moving together towards a common vision. One always gets an opportunity for growth, be it individualistic or professional.
– Ms. Aneri Shah
Executive Sales & Admin
Right from my interview, I knew that Glowderma is going to impact my learning experience for good. From day one, the team was open to bringing new ideas to the table. Not only it is a blessing to work with a profoundly experience team leader, but it also gives me challenges that help me to hone my work and my efforts. I am grateful to be part of this team. Thanks to the management for making me part of the Glowderma family.
– Ms. Minakshi Kadam
HR Executive
Glowderma is a brilliant place to work, learn, and grow. I joined the company as a fresher in a pharma company & 9 years period of management trained me well n later on they re-appointed as AM Supply Chain so they acknowledge employee efforts and consider. The company management was good and they used to support employees in all ways. I got to work with a very talented bunch of people. It offers a good work-life balance, during covid easy working hours and decent leave policies. Friendly teammates and employees – Senior management is greatly cooperative and easily reachable.
– Mr. Vijay Joshi,
Asst. Manager Supply Chain Department
Working with Glowderma is not just only a number of tasks to be done rather it's more of getting an experience as I finish one by one and I literally feel it. The working environment is so inspiring itself that I never feel tired of being here every single day. It continuously motivates me with newer challenges and develops me to deploy my creativity, intuition, and skills. I'm proud to work for a company that "BRINGS SMILES TO THE LIVES OF MILLIONS!!"
– Mr. Sanket Raorane
Sr. Graphic Designer, Digital Technologies
"I have seen that Glowderma always have an excellent team with a wide range of skills set, which can help the company to achieve their objectives and goals. Working with Glowderma has been an amazing experience. Glowderma gives opportunities to learn and grow in career."
– Mr. Ankit Sawant,
Sr. Graphic Designer, Digital Technologies